International Conference on Smart Computing (SMARTCOMP) is the premier conference on smart computing. Smart computing is a multidisciplinary domain based on the synergistic influence of advances in sensor-based technologies, Internet of Things, cyber-physical systems, edge computing, big data analytics, machine learning, cognitive computing, and artificial intelligence.
Applications of smart computing can be found in different societal domains including, but not limited to, transportation, energy, environmental protection, smart and connected communities, healthcare, banking, industrial systems, entertainment, and social media. Algorithmic and system advancements of cloud computing, mobile/pervasive computing, cyber-physical systems, sensor networking and social computing are taking smart computing to a new dimension and improving our ways of living.
SMARTCOMP 2023 is the 9th edition of the conference and will be held at Vanderbilt University, Nashville, Tennessee, hosted by Vanderbilt University Institute for Software Integrated Systems.
Extended versions of selected high quality SMARTCOMP 2023 papers will be invited for publication in Elsevier's Journal of Pervasive and Mobile Computing.
Important Dates
Main Conference Paper Submission: Mar 02 Mar 16 - final extension
Workshop Paper Submission: April 01 April 15 - extended
Main Conference Paper Acceptance: Apr 04 Apr 18 - final extension
Workshop Conference Paper Acceptance: May 03
WiP/Demo/Poster Submission: Apr 01Apr 30 - extended
PhD Forum Submission: Apr 30
Camera Ready Paper Submission Deadline: May 10 May 15
Author Registration Deadline: May 10 May 15
Travel Grant Application: May 15
Early Registration Deadline: May 31June 10
Conference: June 26-29, 2023
Registration
Registration site is now available. Please use the following cevent link .
Important dates and rates of registration is available below. Authors must register and provide information of their paper by the camera-read deadline.
Please review policies below. Email registration+SMARTCOMP@computer.org if you need any registration assistance. For questions regarding author submissions, please contact Shameek Bhattacharjee at shameek.bhattacharjee@wmich.edu and Cheng-Hsin Hsu at chsu@cs.nthu.edu.tw
Note all deadlines on the registration site are set to 11:59 PM Eastern Time Zone (GMT -05:00).
| | Early registration (until 05/31) | Late registration (after 05/31) |
| --- | --- | --- |
| | Authors must register by 05/15 | |
| Full registration: IEEE members | 650 USD | 830 USD |
| Full registration: non-member | 780 USD | 998 USD |
| Student IEEE members | 455 USD | 582 USD |
| Student non-member | 550 USD | 704 USD |
| IEEE Life Member | 360 USD | 461 USD |
Policies
Authors must register and provide information of their paper by the camera-ready deadline ( May 10 15).
Each paper (including poster, wip, demo, workshop paper or main conference paper) must be accompanied by one full registration.
Each PhD forum paper must be accompanied by at least one student registration. Note that one student author registration can cover only one PhD forum contribution.
A single full registration can cover a paper and wip/demo/poster and one phd forum paper all from the same author.
To be eligible for the IEEE member's rates, a currently valid IEEE membership number needs to be provided at the time of registration.
If you are not already an IEEE member, you may join IEEE by visiting: this link.
All registration include breakfast, lunch, banquet and coffee breaks.
One registration (anykind) includes one banquet ticket. Additional banquet tickets can be purchased from the registration site for a fees of 180 USD.
Visa invitation letters will be automatically provided upon registration.
All authors must register by May 15.
Registration cancelled on/before June 10, 2023 (the cutoff date for Early Bird Rate) is subject to 100 USD charge for processing fee.
Registrations associated with a paper may not be cancelled.
Registration may NOT be cancelled after June 10, 2023.
Organization Committee
General Co-Chairs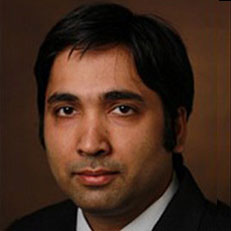 Abhishek Dubey
General Co-Chair, Sponsorships Chair
Vanderbilt University, USA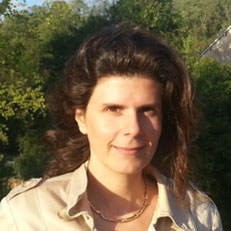 Niki Trigoni
General Co-Chair
University of Oxford, UK
Technical Program Committee Co-Chairs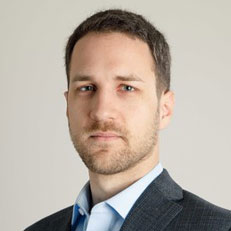 Aron Laszka
Technical Program Committee Co-Chair
Pennsylvania State University, USA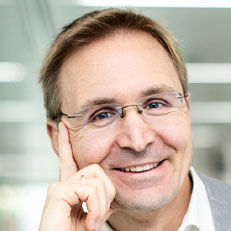 Stephan Sigg
Technical Program Committee Co-Chair
Aalto University, Finland
Finance, Registration and Local-Organization Chairs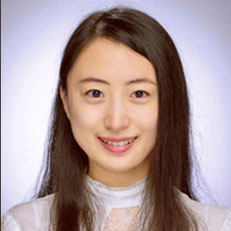 Meiyi Ma
Finance and Local Organization Chair
Vanderbilt University, USA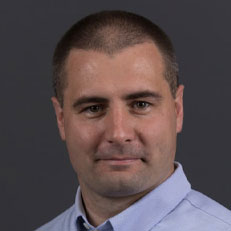 Maciej Zawodniok
Finance and Registration Chair
Missouri University of Science and Technology, USA
Workshop and Tutorial Co-Chairs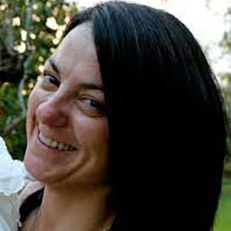 Franca Delmastro
Workshop and Tutorial Co-Chair
IIT-CNR, Italy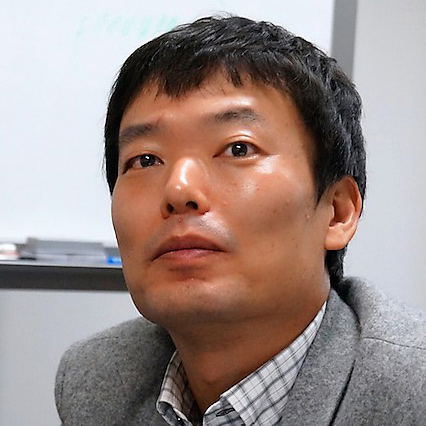 Hirozumi Yamaguchi
Workshop and Tutorial Co-Chair
Osaka University, Japan
Panel Co-Chairs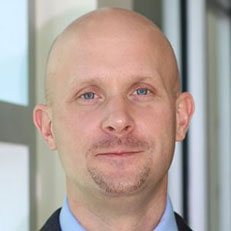 Jason Hallstrom
Panel Co-Chair
Florida Atlantic University and National Science Foundation, USA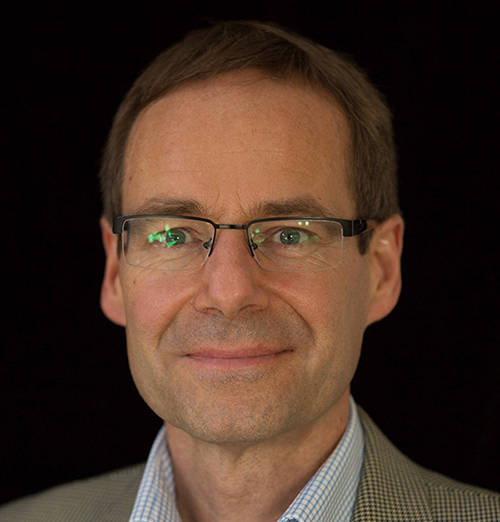 Dirk Pesch
Panel Co-Chair
University of College Cork, Ireland
Industry Track and Web Chairs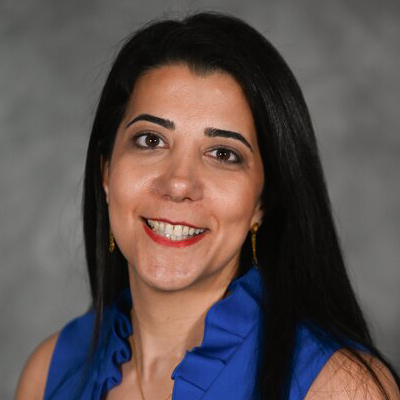 Mina Sartipi
Industry Track Chair
University of Tennessee at Chattanooga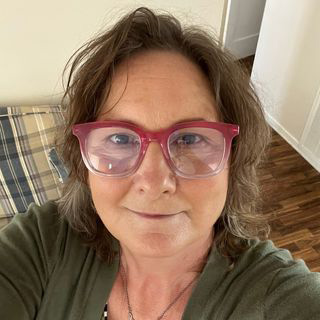 Amy Karns
Web Chair
Vanderbilt University, USA
Publicity and Social Media Chairs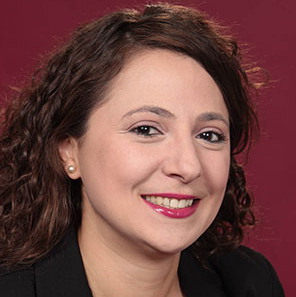 Eirini Eleni Tsiropoulou
Publicity Chair
University of New Mexico, USA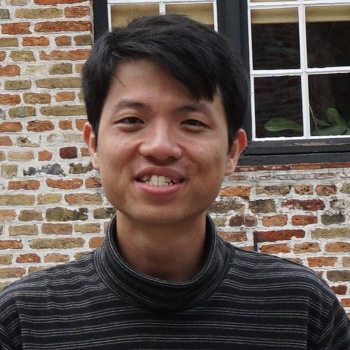 Le Ngu Nguyen
Social Media Co-Chair
Aalto University, Finland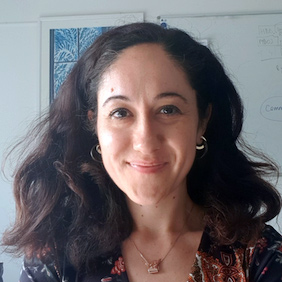 Suzan Bayhan
Social Media Co-Chair
University of Twente, Netherlands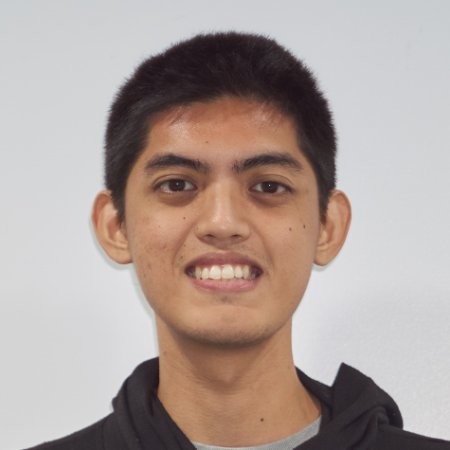 Jose Paolo Talusan
Social Media Co-Chair
Vanderbilt University, USA
Publications Chair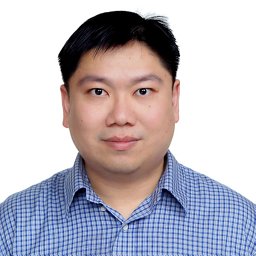 Chenghsin Hsu
Publications Co-Chair
National Tsinghua University, Taiwan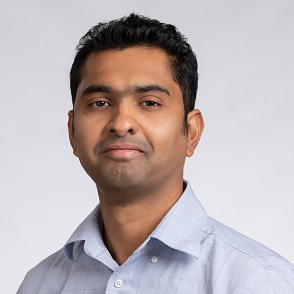 Shameek Bhattacharjee
Publications Co-Chair
Western Michigan University, USA
Posters and Demo Chair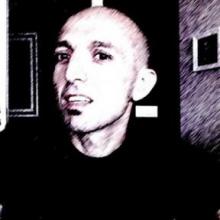 Dario Bruneo
Demo and Poster Co-Chair
University of Messina, Italy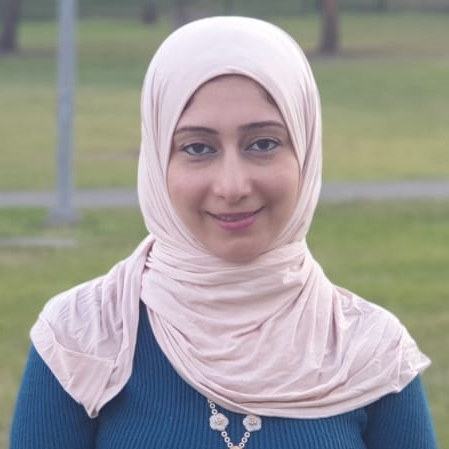 Sara Khalifa
Demo and Poster Co-Chair
CSIRO, Australia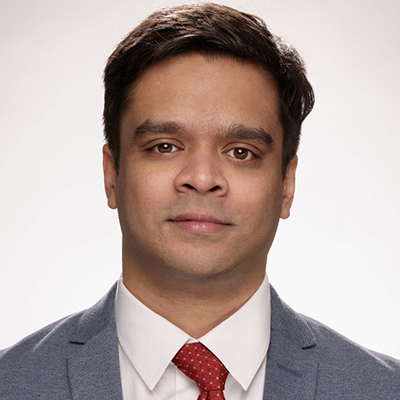 Ayan Mukhopadhyay
Demo and Poster Co-Chair
Vanderbilt University
PhD. Forum Co-Chairs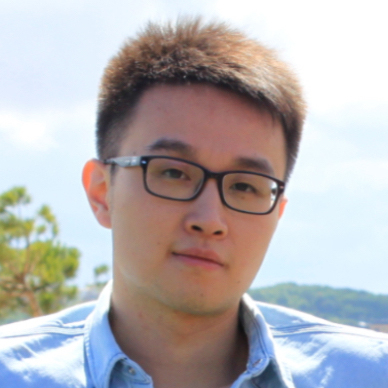 Chris Xiaoxuan Lu
PhD Forum Co-Chair
University of Edinburgh, UK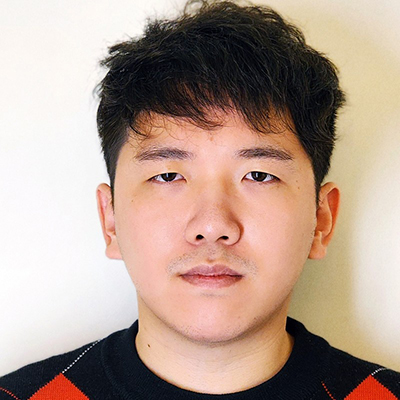 Peijun Zhao
PhD Forum Co-Chair
Massachusetts Institute of Technology
Steering Committee Chairs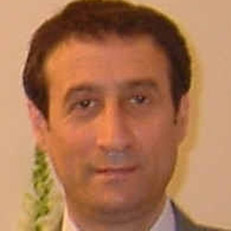 Giuseppe Anastasi
Steering Committee Co-Chairs
University of Pisa, Italy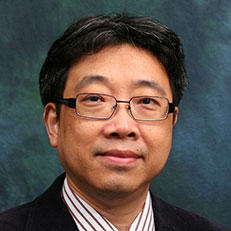 Jiannong Cao
Steering Committee Co-Chairs
Polytechnic University, Hong Kong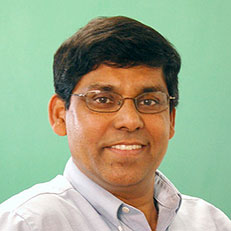 Sajal K. Das,
Steering Committee Co-Chairs
University of Science and Technology, USA